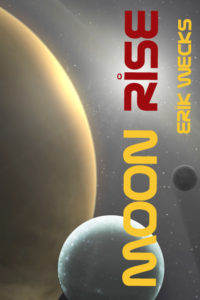 So after way too much work and much to long of a wait, Moon Rise has finally been sent off to the copy editor. I am looking forward to finally getting it published, after promising it to readers of Brody back in June.
So what happened? Well it went from a three part project to a two part project and part one came in at 45,000 words instead of 30,000 as I intended. So I am excited to finally get that out to all of you. Along the way the story evolved from the one I pictured when I wrote the little blurb at the end of Brody.
I cannot wait for you to meet Jack Halloway and all the characters in the book. Jack was a really fun character to write. I wanted him to be a bit of a mess at the start of the book but still someone I rooted for. He challenged me several times. I kept trying to make him nicer and more sympathetic and found myself having to go back and edit those parts out.
It was worth the effort. I like the character I have created, even if he does start out completely misogynistic and self-centered. It does everyone some good in their lives to go through the experience of thinking that they are somebody important and then having their feet knocked out from under them. It helps us all sort out our values and clarifies the things that matter.
I can't wait for you to read it!