Now Available: The Time Travel Chronicles
Including my story Eighty-Three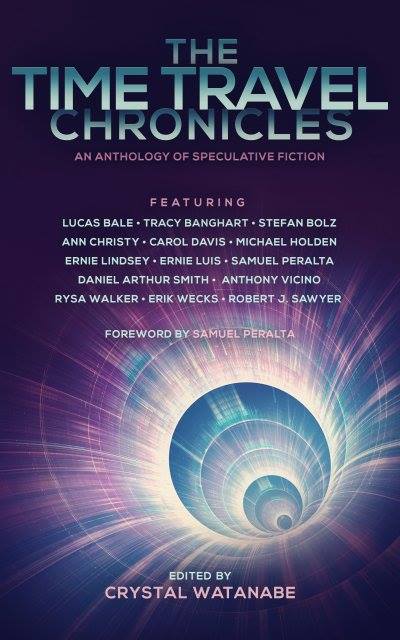 Here's the description:
Noah Wilson struggles to maintain his sense of sanity while grappling with intense hallucinations and voices that take over his body. He comes to suspect that he's traveling in time only after he has witnessed his future divorce from a mysterious woman who haunts his visions. When the woman turns out to be real, he must find the courage to agree that a mental illness has caused his delusions or be forced to believe his life is welded to a disastrous future he cannot change
Coming in November: The Galaxy Chronicles
With my story, A Mercenary in Escrow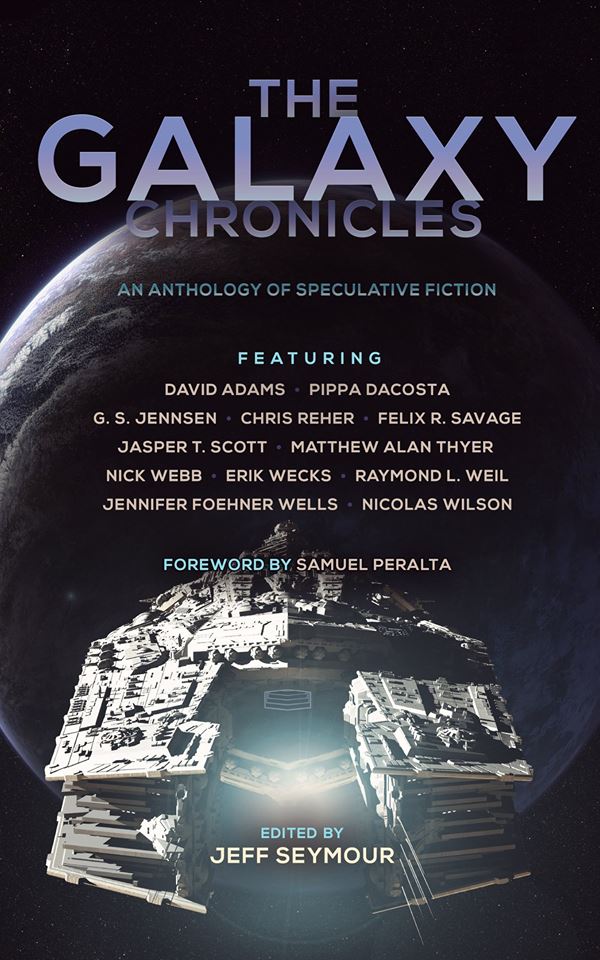 Here's the Description:
As soon as the ball of slime engulfs him, mercenary for hire Deek Miller knows that he and his crew are probably dead. If he captures the sentient creature, he could easily face the gas chamber for slavery. Of course, if he doesn't complete his mission, the Tsunomo corporation can eliminate him as soon as his vessel enters international space. With a Tsunomo destroyer breathing down his neck, it will take all the craftiness Deek can muster to thread the needle and find a way out. That is, as long as his crew will acquiesce to another plan from the captain who got them in trouble in the first place.
Related